How's everyone enjoying their summer?!
If you've been wondering "OMG WHERE'S NOVA" been in New York City for the past month, the truth is that I haven't been here-I've taken a break from everything in New Hampshire at Beam Camp, a GREAT, FUN camp that has the motto "kids making things happen." Actually speaking of kids, I'm turning 18 in 4 months!!!! Lets cue the 4-Non Blonds to sing "whats going on?!" shall we? The "kids" in the statement hit me hard being that this was my last year at a camp as a camper. On the bright side, I loved this camp SO much that I'm considering being a counselor there next summer!
It was great to be away from the noises, and to be surrounded by nature.
During my first week of camp, I decided to not take ANY photos. For my second week, I turned on my camera, and it didn't work. Long story short it works now that I got back to the city. Not taking any photos taught me to be in the moment-to take everything in with my 5 senses instead of recording with 1 sense. Any photographer at times is SO preoccupied getting the perfect shoot, that they often don't take a mental shot for themselves. It was my time to be selfish-to experience everything hands on and explain my journey through the excitement that comes from the inflection of my voice, rather than only showing photos.
For my session we created a gigantic boat structure on land and every time you row the boat, the constellations that we created that were connected on wire would shoot up and down. It was a beautiful sight to lay on the ground and meditate. I never thought I would be into using power tools, and now I wish I have a garage in which I could work and create everything from a bird house to my artistic pieces.
This summer I also faced my fear of black water (aka the lake water ha!). In the Adriatic sea my friends and I would race to the bottom of the sea and touch starfishes, therefore its not that I'm scared of the water, its just the color. I swam across Big Willie which is 1/2 a mile as part of my long distance swimming domain. Everyone calls me mermaid when I get into the water.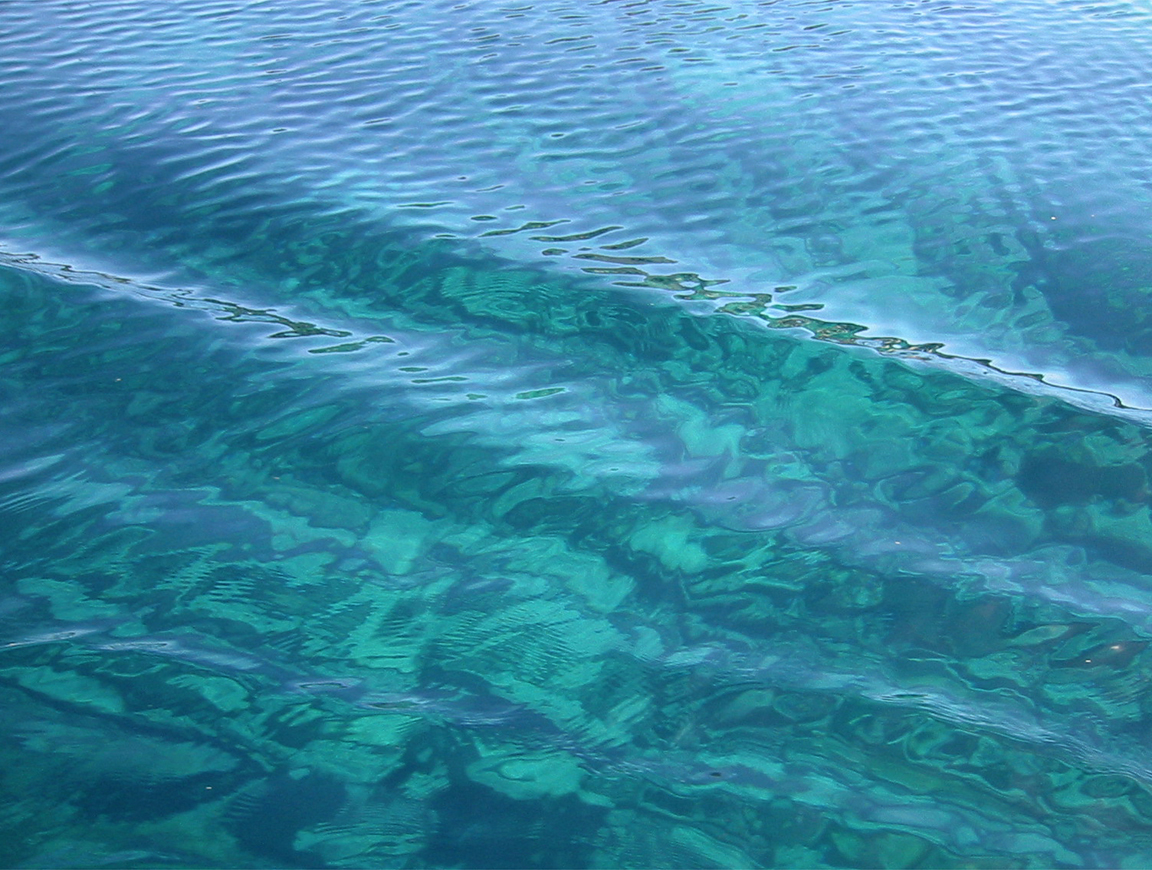 VS.
On special nights we were allowed night swims and we were guided by the moon's presence. I sat at the edge of the dock and took in the shadow and the bright stars. Here's a image off of google to give you a taste.
Each day we had rest and reading and I sent out letters with dirt and leaves in them with the outside saying "beware of the wilderness inside ;]"
Dancing in the forest as it rained, curling up in my bunk to a good book, playing the woods version of capture the flag, and SO much more;etc. My summer was really eventful and fun. After a long year of applying to colleges and worrying about senior dues, I owed it to myself to get away. To be at peace with my thoughts and to self reflect on my progress. I wrote everyday by my window and I feel at ease and clear minded for the upcoming year. I'm coming future dreams!
Here are some moments that were captured:
For my project I created a guy reaching for a girls heart.
I also created this 'double decker' triangle
When we went camping out this is the beauty I woke up to!
Our counselors gave out 'artifacts' which are the stars we created with a nickname.
Mine was go-cart. They said it was because I was fun like an amusement park, ready to go and because I am going to go far in life. <3
The FINAL Project!!!
My friend AJ took these at night:
Coming back into the city, I felt so happy seeing the lights and busy streets. Each time I come back from a trip, I confirm for myself that there's NO place I'd rather be living. Home Sweet Home.